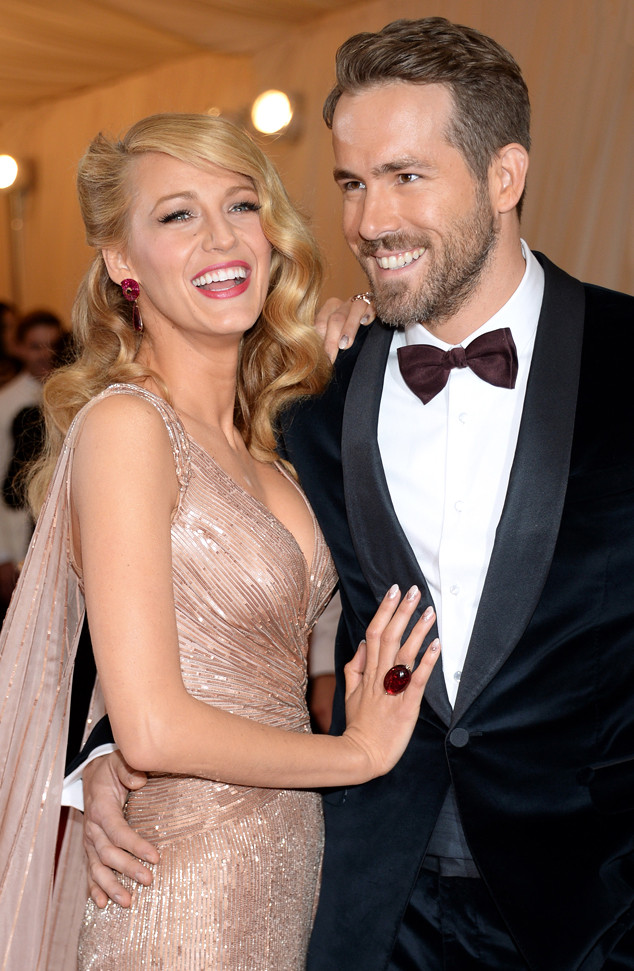 Evan Agostini/Invision/AP
Blake Livelyand Ryan Reynolds' life behind closed doors just has to be as charmed as their public personas let on, right?
It goes without saying, there's an undeniable It factor to Blake and Ryan's starry relationship that us pop culture junkies can't seem to get enough of. Their red carpet chemistry is nearly palpable, even four years into their marriage (a lifetime by Hollywood standards) they can't seem to get enough of each other, and that adorable birthday celebration the new mom of two recently threw Reynolds for his 40th? Like her BFF Taylor Swift, we too were left "drowning in tears of joy."
We've given the 'ol "What Went Wrong?" breakdown to plenty of ill-fated celeb couples over the years, but there's something about Blake and Ryan that makes us think they're the exception to the rule. Call it a genuine bond, if you will.
A Tinseltown pairing that actually has us believing in love again? Groundbreaking, we know.