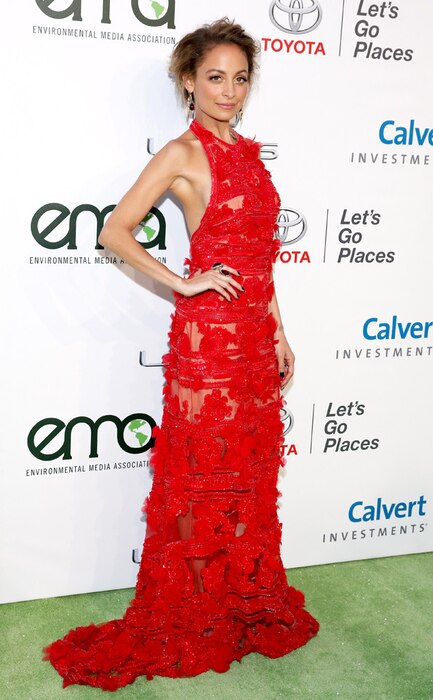 Phillip Faraone/Getty Images
Nicole Richie is not sorry.
The Simple Life alum recently turned 35, and instead of cowering with fear at the thought of hitting her mid-30s, Richie embraced it. In a new essay for Lena Dunham's Lenny Letter, Richie opens up about the reflecting she did upon hitting 35 and how it will all affect her future.
Richie, who is now a successful fashion designer, admits to looking back on her life and cringing at some of the decisions she made. Now, however, she's choosing a positive outlook.
"Other moments come when I'm out in the world, and that's a very different picture, one of danger, darkness, and shame. Moments of congratulation and celebrating who I am do not come without strangers pointing out how dark my life once was," she writes.