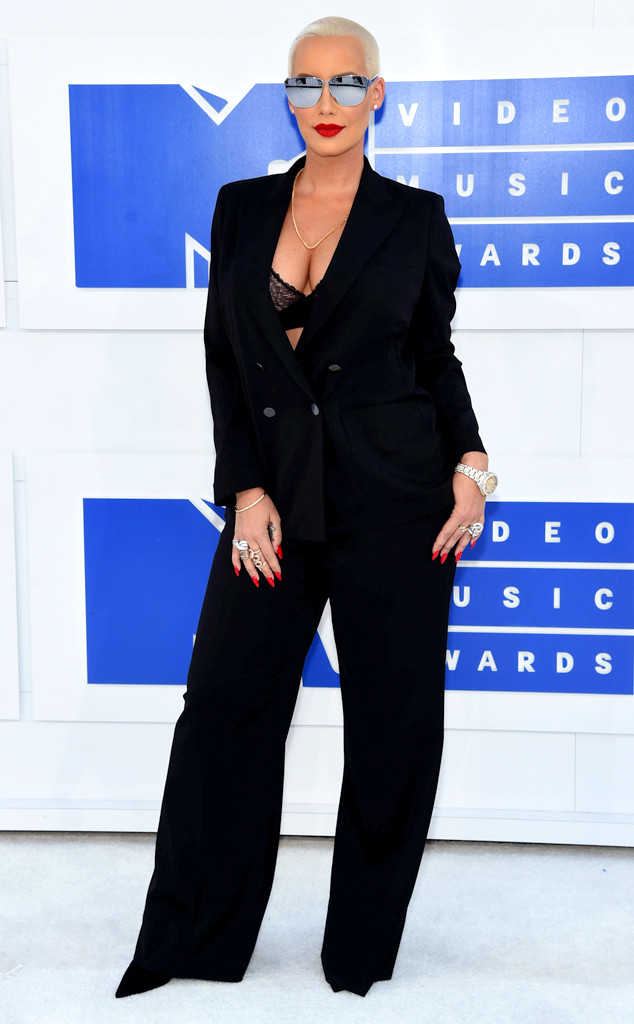 Jamie McCarthy/Getty Images
Best believe we're twerking to the birthday song right now!
Today marks Amber Rose's 32nd birthday, and there's no arguing that the outspoken star has had quite a year. From the launch of her own talk show to the her stint on Dancing With the Stars, this celeb has grown her brand into an undeniable empire.
But what may outlast any business venture taken on by the young entrepreneur are her memorable quotes. Yes, there's no question that Amber is the queen of clapbacks, but she's also become the queen of empowerment.
Constantly speaking up for women against sexual assault, slut-shaming and negative body image, this self-proclaimed feminist has made it her duty to remind women why we are beautiful, badass and an absolute boss.
So, in honor of Muva's special day, we thought we'd relieve a few of her best quotes. Join us, won't you?