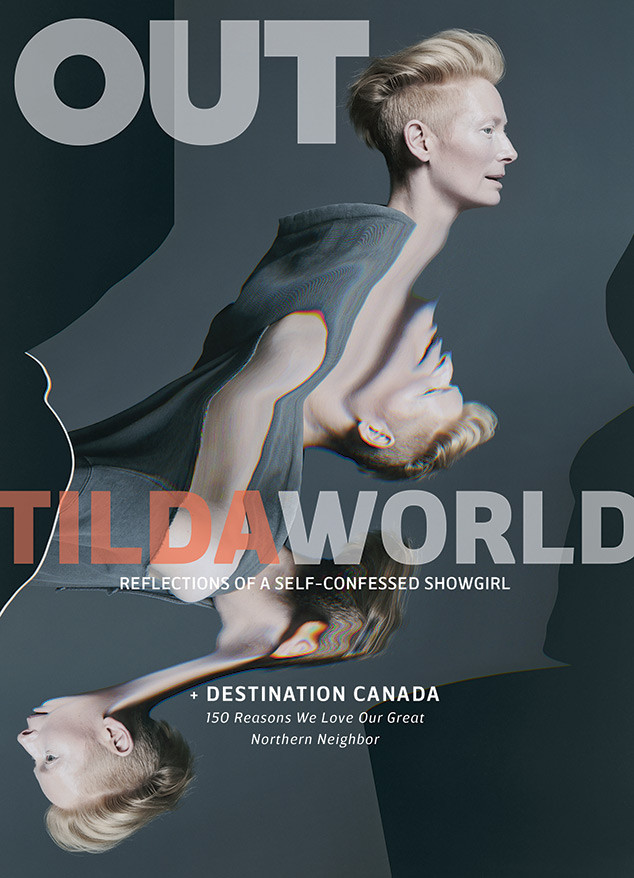 Sølve Sundsbø/Out
Tilda Swinton will not apologize for her role in Doctor Strange.
Swinton stars as the Ancient One, who is of Tibetan descent in the original Marvel Comics. Because she is of Anglo-Scottish-Australian heritage, fans accused Marvel Studios and director Scott Derrickson of whitewashing the mystical character for the blockbuster (due out Nov. 4.).
The film studio first responded to the casting backlash months ago, telling Mashable, "Marvel has a very strong record of diversity in its casting of films and regularly departs from stereotypes and source material to bring its MCU to life. The Ancient One is a title that is not exclusively held by any one character, but rather a moniker passed down through time, and in this particular film the embodiment is Celtic. We are very proud to have the enormously talented Tilda Swinton portray this unique and complex character alongside our richly diverse cast."