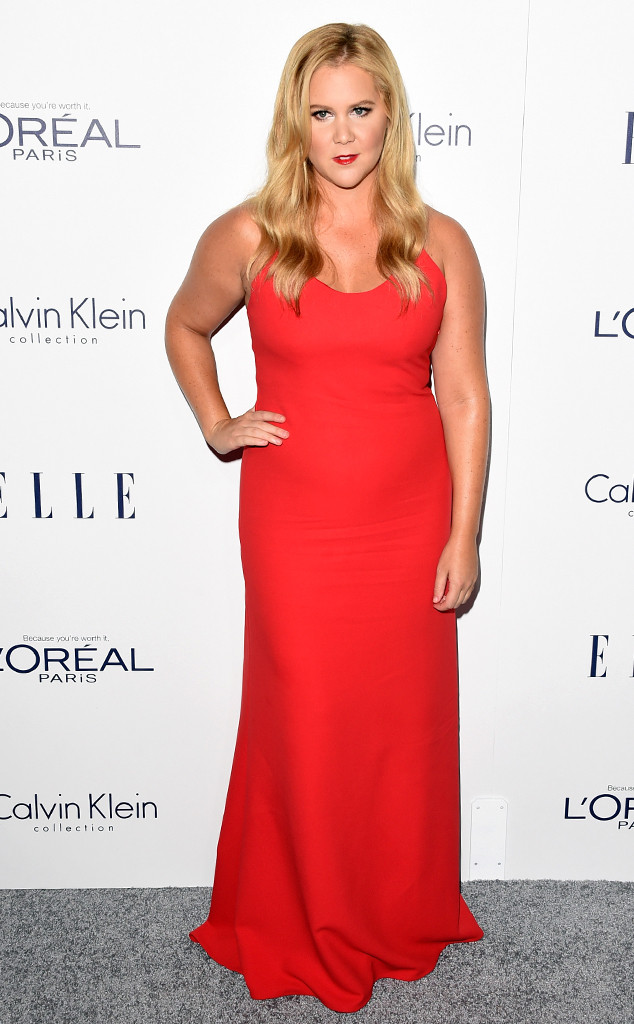 Jason Merritt/Getty Images
2015 has been good to Amy Schumer.
Scratch that. 2015 has been very good to Amy Schumer.
But at the same time, the comedian has given a whole lot back. In fact, it stands to be argued that Amy Schumer has been even better to 2015 than it was to her. Because behind all the career milestones and box office records and awards nominations (and there were a lot of those), there were quite a few personal accomplishments and brave moments to marvel over.
We love Amy Schumer for all the amazing jokes she's brought to our lives this year, but we love her even more for the role model she's become. For now, however, let's start with the moneymakers.