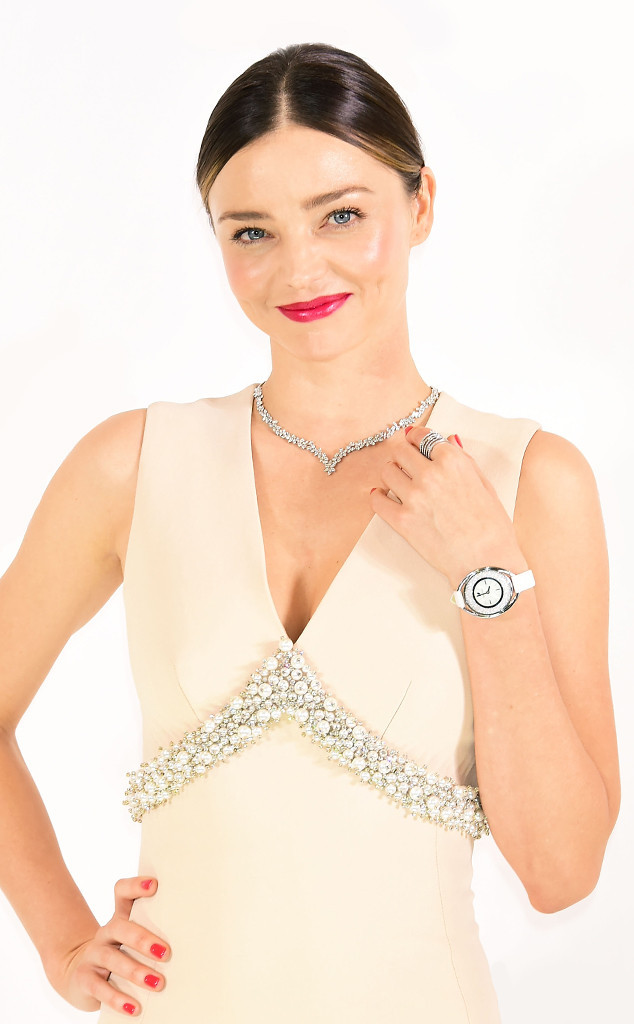 Jun Sato/WireImage
So you're hopping on a plane and peacing out of town for the holidays.
While we can all agree that a much-needed vacation is just what the doctor ordered, it also means that you'll be away from your manicurist for a longer period of time than usual. Sure, going without polish is an option, but there's something that feels innately wrong about sporting bare nail beds during the most festive time of the year.
Since polished digits akin to Miranda Kerr and Gwen Stefani are likely a priority, even on days off, we queried the celeb manicurist team at Enamel Diction for their most-trusted tips on extending the life of your manicure over the break.