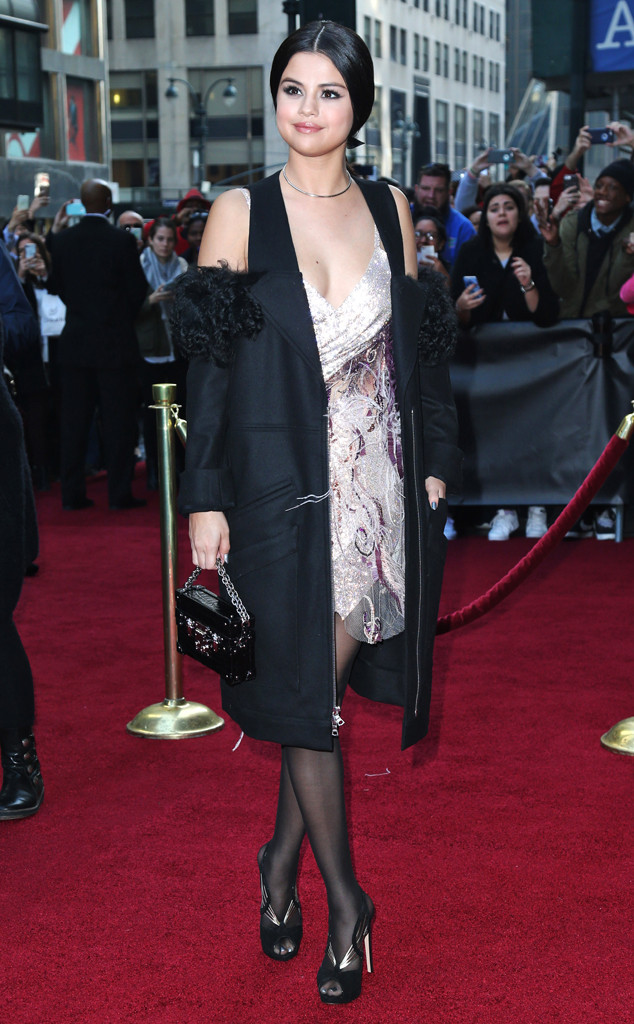 Splash News
Can Selena Gomez just live?
Despite the fact that she hasn't licked doughnuts that aren't hers, been embroiled in any celeb Twitter feuds, or caught in offensive outfits, the 23-year-old singer has still had to speak out and defend herself, countless times this year, just for being herself.
While much of 2015 was spent preparing for the October release of her second solo studio album, Revival, Gomez had to come out of media hiding to respond to rumors and shut down social media critics so her fans could know the truth about her relationships, her health, and her image.