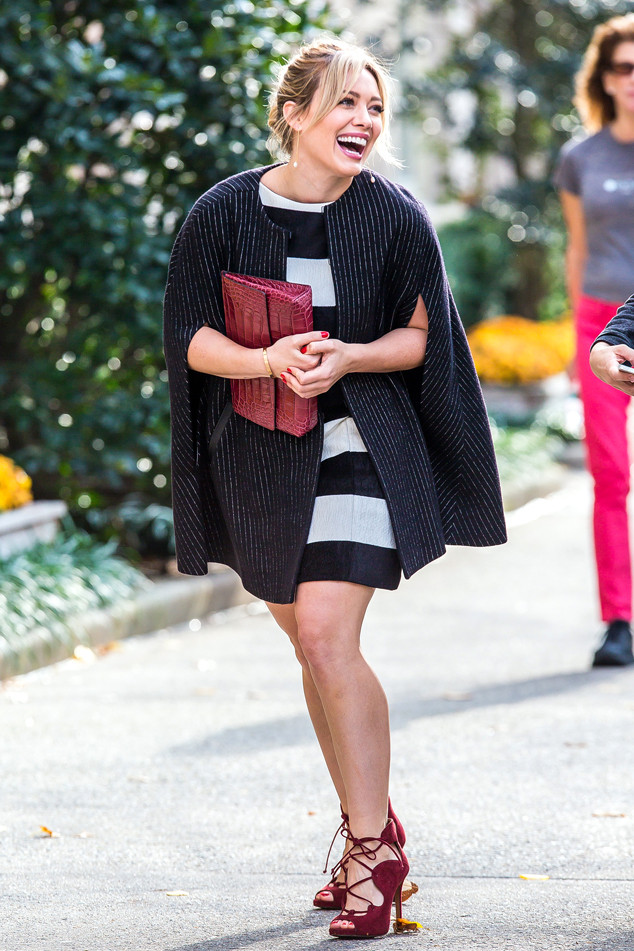 Alessio Botticelli/GC Images
The trouble with winter weather is that a perfectly chic outfit usually gets stifled by an intrusive, puffy overcoat.
While below-freezing temperatures don't leave much of an option to go sans jacket, you don't necessarily have to sacrifice style at the expense of staying warm. For a chicer, more eye-catching topper, follow the example of always-stylish celebs like Kate Hudson and Hilary Duff and trade your winter coat for a tailored cape.
To shop the season's most flattering capes, keep clicking!