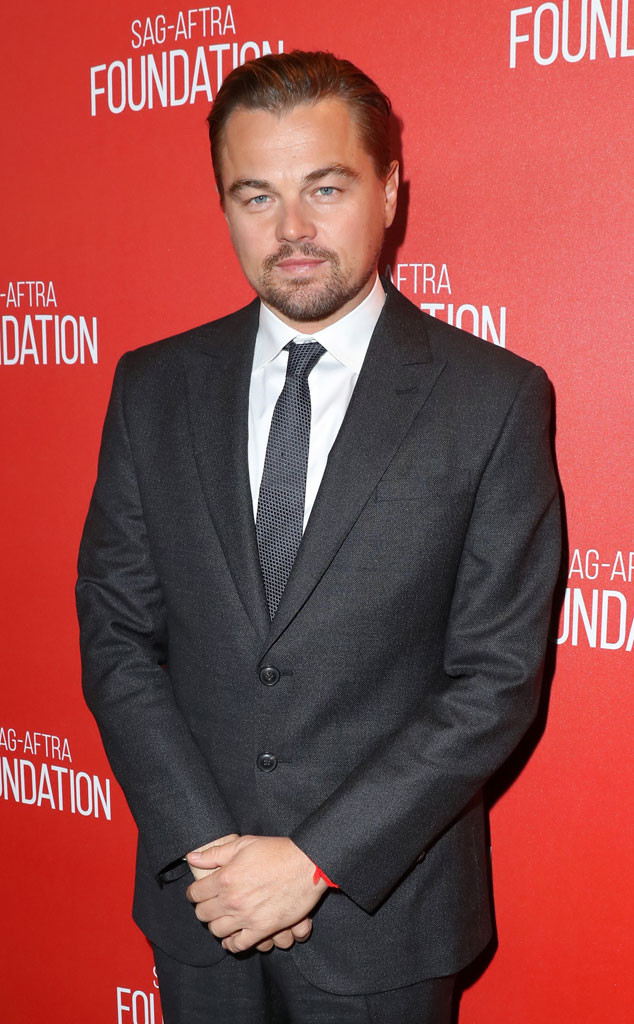 Mark Davis/Getty Images for Screen Actors Guild Foundation
Much like his death-defying characters, Leonardo DiCaprio has found himself in some seriously nerve-racking situations.
For his latest Golden-Globe nominated role in The Revenant, the 41-year-old Hollywood staple must work tirelessly to avoid death as he portrays a stranded fur-trapper in the American wilderness. While it is ultimately all make believe, the actor is no stranger to similar situations off-screen. In fact, he has faced his own brushes with death on more than one occasion.
"My friends have named me the person they least want to do extreme adventures with because I always seem to be very close to being part of a disaster," DiCaprio told told Wired. "If a cat has nine lives, I think I've used a few."
In detail, the Golden Globe winner explained how he once avoided getting eaten by a great white shark in South Africa after it had accidentally jumped into his cage after a mishap while launching tuna into the water.
"The great white took about five or six snaps an arm's length away from my head," he said. "The guys there said that has never happened in the 30 years they'd been doing it."