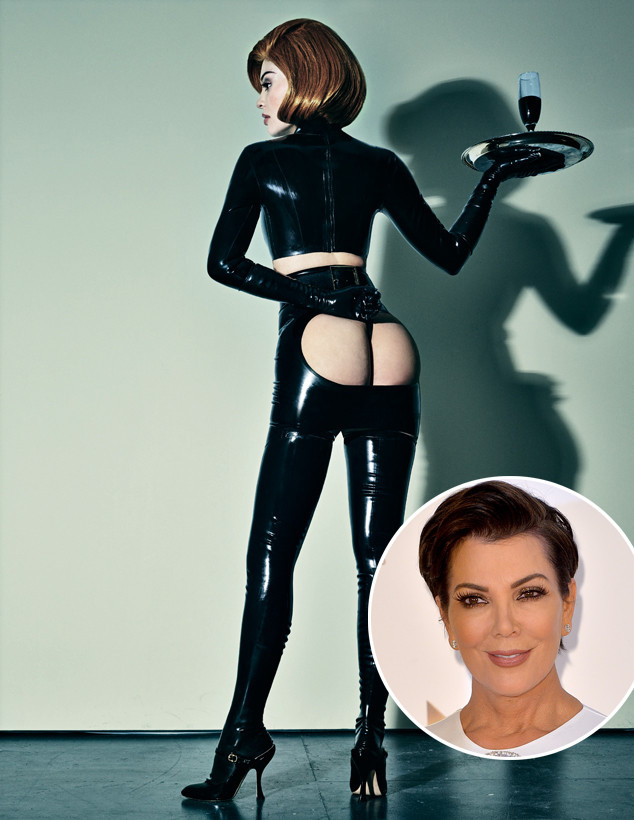 Steven Klein/Interview
Kris Jenner is one proud mama!
The reality star momager chatted on SiriusXM's Conversations with Maria Menounos and, despite the raciness of it, couldn't help but gush over Kylie Jenner's photo shoot with Interview magazine.
"The pictures are insane. This is so Kylie, by the way," Kris says. "Steven Klein shot this, he is so iconic and amazing. And I love that my girls get to work with the most fantastic photographers in the world. It's such a great experience and it's truly remarkable. But I think that when they're doing this, it's just such a private photoshoot. And she really gets to work with him and express herself. And this is what she loves. I think it's great. I think they're beautiful and artistic. "