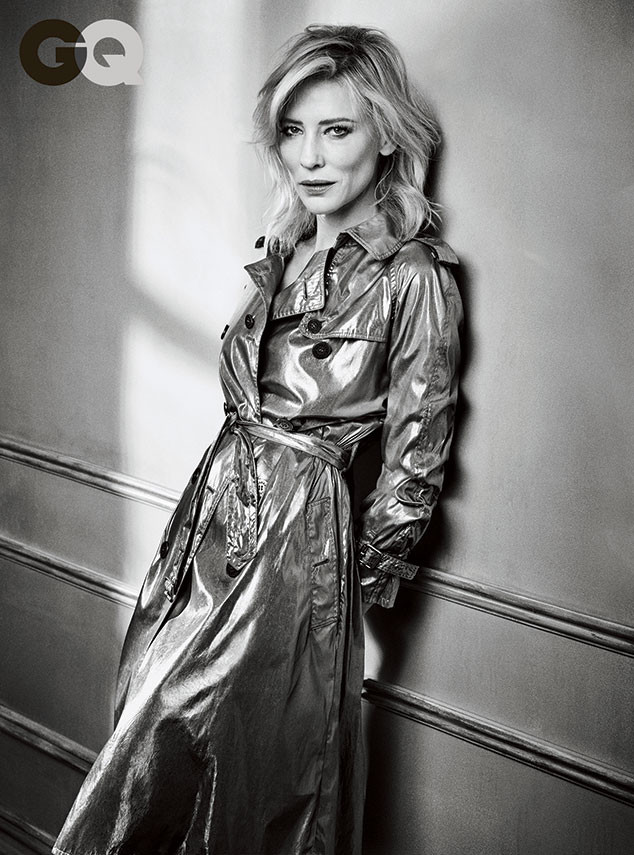 Mark Abrahams
If there's anyone who knows the ins and outs of Hollywood, it's Cate Blanchett.
The Australian actress has won two Oscars and has received countless other awards and commendations, so it's safe to say she knows how the business works. Despite her success in Hollywood, however, she knows that there are still inequalities among women and men; she even addressed it in her acceptance speech for Blue Jasmine.
Although she lauds the industry for finally talking about the obvious issue, she has grown tired of it because nothing ever seems to change. "It just feels like the industry has the same conversation every year and I think that's a fabulous conversation," she tells GQ. "We'll be back here like Groundhog Day next year having the same f--king symposium. It just has to shift."
Blanchett is passionate about her work and career and even calls herself her "harshest critic," but when it comes to the politics of the business she's seemingly unfazed. When Sony was hacked and swarms of emails were released, Blanchett says she couldn't have cared less despite being named specifically in a few of them.