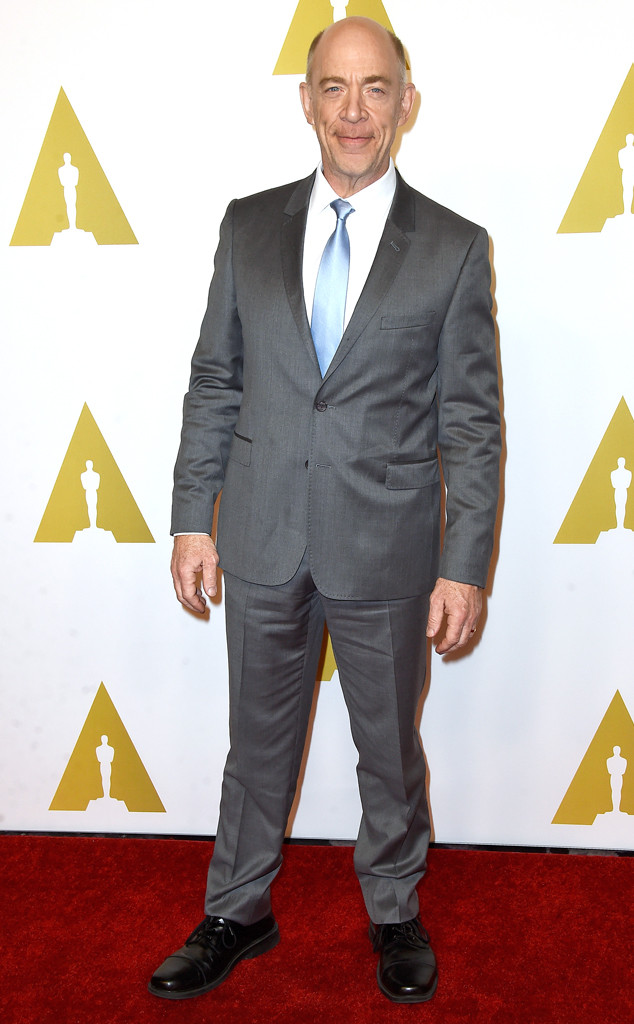 Frazer Harrison/Getty Images
Ken Baker is getting the movie star treatment!
The Late Bloomer, a romantic dramedy based on the life story of the E! journalist, has started production in Los Angeles. The forthcoming film, which features A-list stars such as Johnny Simmons, Jane Lynch, Brittany Snow, J.K. Simmons, Paul Wesley, Charlotte McKinney and more, was inspired by his non-fiction book, Man Made: A Memoir of My Body, which chronicles his battle with a skull-base tumor that prevented him from going through puberty completely until he was 27.
"Having a skull-base tumor wreaking havoc on your body is not something I would wish on anyone, but honestly the experience mostly has been a blessing in disguise and made me a better person," Baker tells E! News. "The fact that the producers have assembled an all-star cast to animate a fictional version of my experience is simultaneously flattering, scary and surreal."