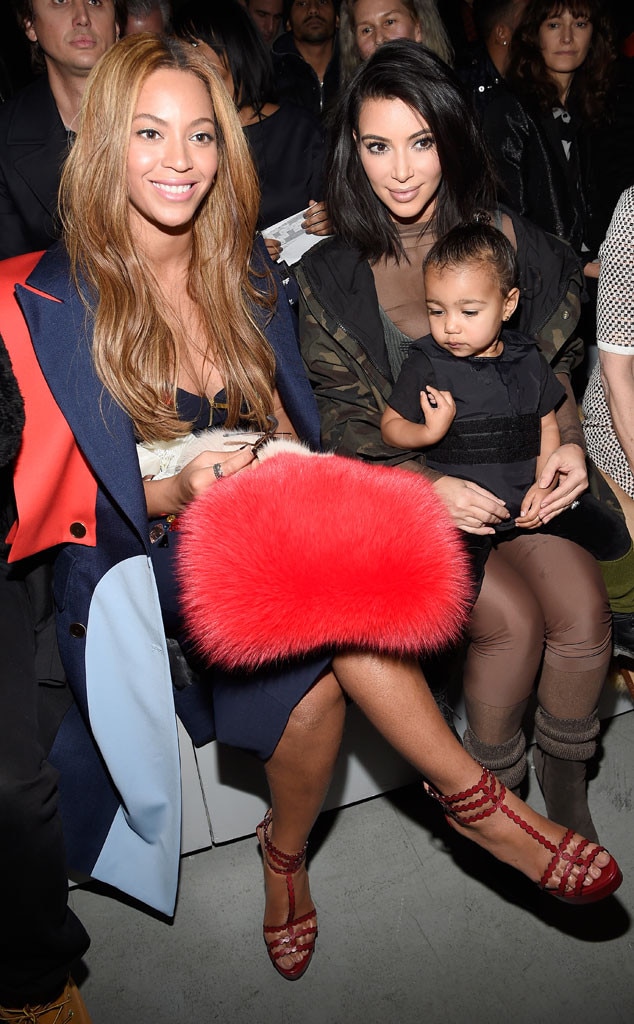 Kevin Mazur/Getty Images for adidas
Bow down to the new Queen of Instagram.
Kim Kardashian has just claimed the record for most Instagram followers, putting original title holder Beyoncé in second place by a small margin.
At the time of the competition, the Keeping Up With the Kardashians star had an impressive 44,005,604 followers on the social media site. In comparison, the "Crazy in Love" singer fell just shy of first place with 43,935,648 admirers.
Perhaps what could come as a bigger surprise is that in February, Kim was celebrating having 27 million followers. Yes, she gained more than 15 million followers in just six months. Heck, some of us would be more than thrilled if we had 15 more followers in that time period.