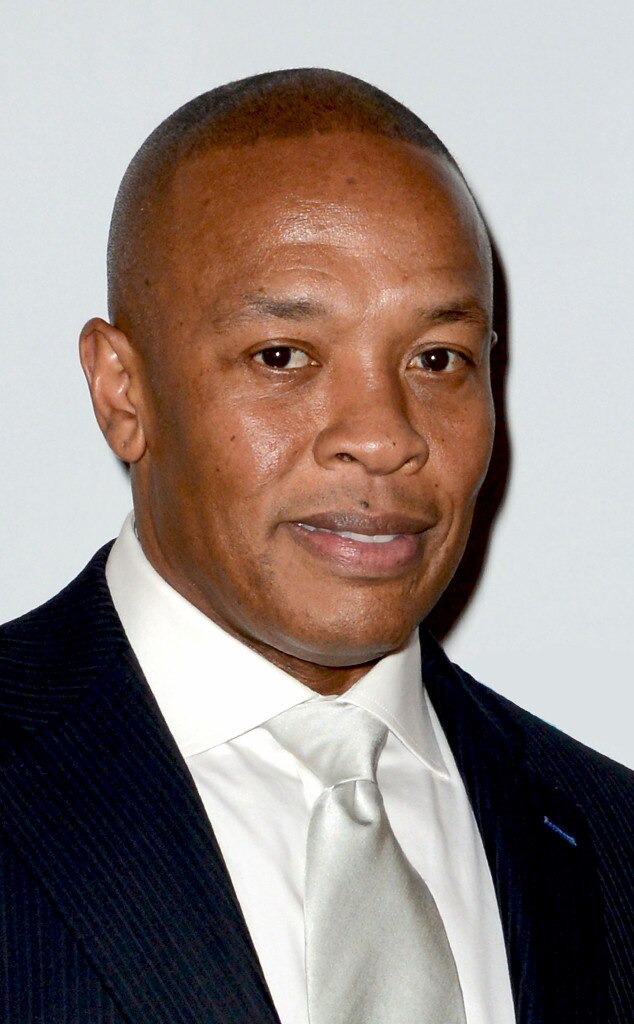 C Flanigan/Getty Images
Dr. Dre has issued a public apology to the women he says he "hurt" decades ago after three accusers spoke out publicly following the release of Straight Outta Compton, a biopic he co-produced about his former hip-hop group, N.W.A.
The movie has made more than $80 million since it was released exactly one week ago. Gawker had pointed out how it makes no mention of decades-old allegations that the rapper, now a married father, abused some women physically when he was a member.
"Twenty-five years ago I was a young man drinking too much and in over my head with no real structure in my life," Dr. Dre said in a statement to The New York Times on Friday. "However, none of this is an excuse for what I did. I've been married for 19 years and every day I'm working to be a better man for my family, seeking guidance along the way. I'm doing everything I can so I never resemble that man again."
"I apologize to the women I've hurt," he added. "I deeply regret what I did and know that it has forever impacted all of our lives."