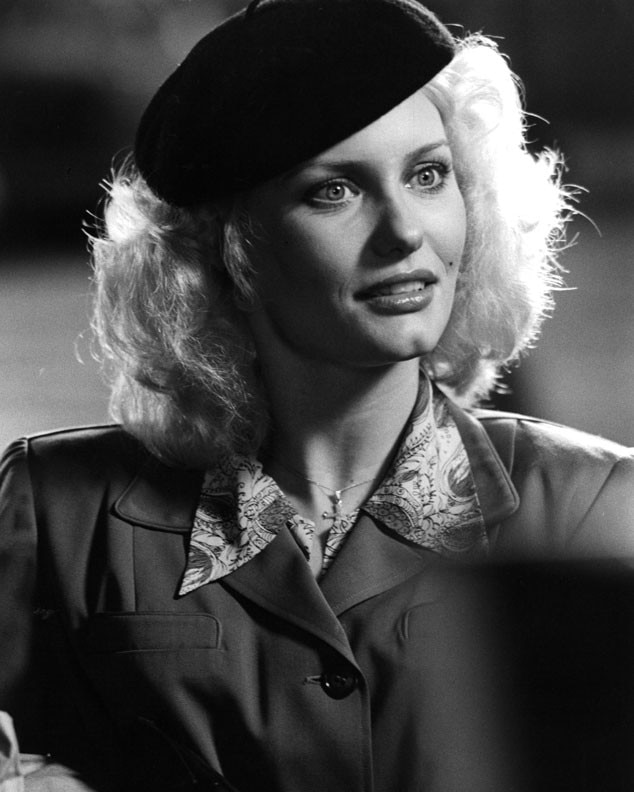 Michael Ochs Archives/Getty Images
Actress and former model Joyce Ingalls has died. She was 65.
The Hollywood star passed away Aug. 5 at Providence Saint Joseph Medical Center in Burbank, Calif., a rep for her husband, producer Darrell Fetty, confirmed to The Hollywood Reporter.
Ingalls may best be known for her role in the 1978 film Paradise Alley, in which she played a prostitute who tried to console Sylvester Stallone's character.
She also appeared in The Man Who Would Not Die, Deadly Force and the blockbuster Lethal Weapon 4.