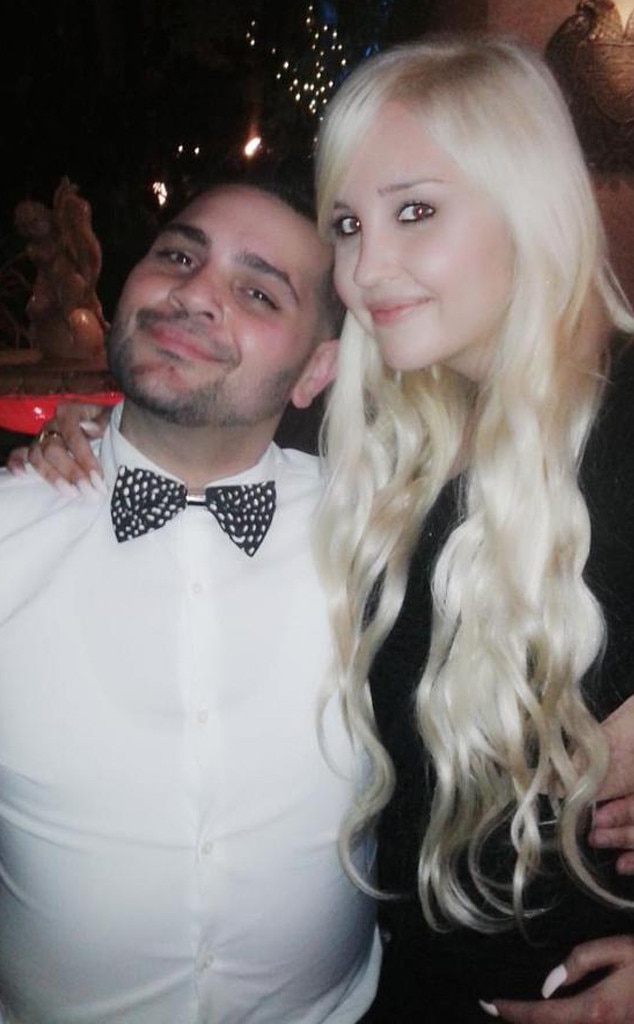 Twitter
Amanda Bynes is back and looking fantastic!
The Amanda Show alum not only was spotted partying with fashion designer Michael Costello, but she also made a grand return to Twitter, honoring her fun evening with Costello with a twitpic.
Bynes attended The Society of Orphaned Armenian Relief's black-tie gala Sunday where she posed for a picture with her fashion friend. In the photo, which Bynes shared Tuesday, she has long blond hair, a gorgeous black gown and a big smile!
"Me and the fabulous Michael Costello (I'm wearing one of his beautiful gowns) at the SOAR Los Angeles Gala!" she tweeted.
This is the second time this summer that Bynes has been seen with Costello. Just last month the All That alum made a surprise appearance at Costello and Style PR's capsule collection launch party in L.A. Bynes wore a mini-white dress and oversized sunglasses, and an eyewitness told us that she seemed to be in "good spirits."