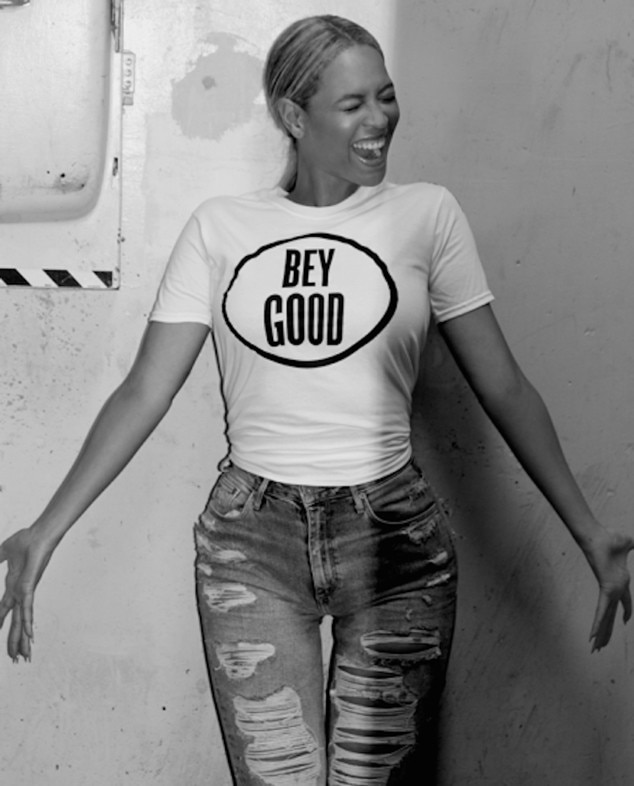 BeyGood/Teespring.com
Beyoncé continues inspiring us to give, to share, to love and to be good.
She shared BeyGood with the world over two years ago in a video that showed her saying, "We are all in this together. Each and every one of us can make a difference by giving back. #BeyGOOD." And we followed Bey as she traveled the world on a mission to help those in need.
When the devastating 7.0 earthquake struck Haiti nearly five years ago Beyoncé quickly became a face for change. She was officially named the face of the CFDA's limited-edition "Fashion for Haiti" T-shirt and, in collaboration with Teespring, launched the BeyGood T-shirt which successfully raised millions of dollars for those affected by the tragedy.