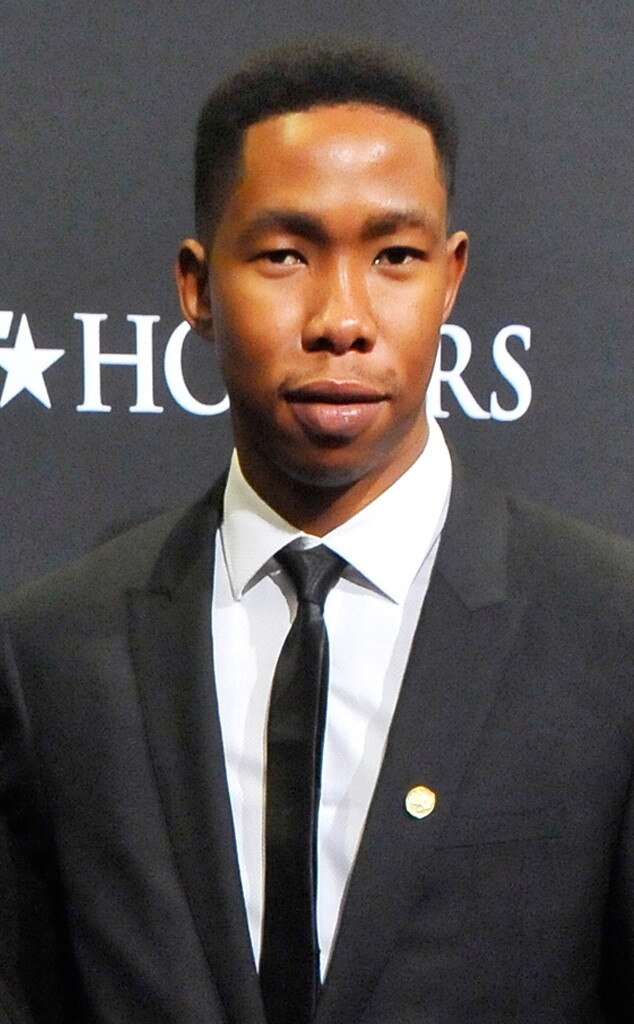 Larry French/BET/Getty Images for BET
Nelson Mandela's grandson has been charged with allegedly raping a 15-year-old girl.
Mbuso Mandela, 24, appeared in a Johannesburg court on Monday, where he looked "calm and collected," South Africa's The Star newspaper reported. Per the U.K.'s Guardian, he currently remains in police custody and will return to court on Friday for a bail hearing.
According to the Daily Sun, Mandela was arrested over the weekend after he was accused of raping the girl in a bathroom stall at a popular restaurant in the Johannesburg suburb of Greenside.
The alleged victim's family spokesman told the Daily Sun that she went to the restaurant with friends.