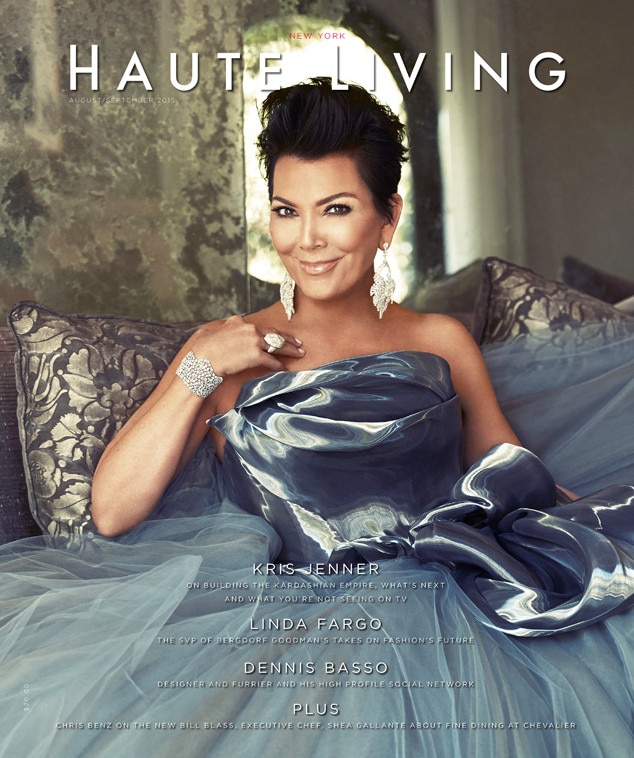 John Russo/Haute Living New York
Kris Jenner says she's living her dream life. Why's that?
"Because I get to work with my kids and watch them find their happiness. It's so rewarding," she explained to Haute Living for their September issue.
But that's not all the Keeping Up With the Kardashians star revealed, in fact, let's take a look at the six best revelations from her chat with the lifestyle magazine…
1. On Caitlyn Jenner: When asked how she and the I Am Cait star are getting on these days, Kris shared, "I just want everyone that I love in my family and in my life to be happy, and so my wish for Caitlyn is that she finds her joy."