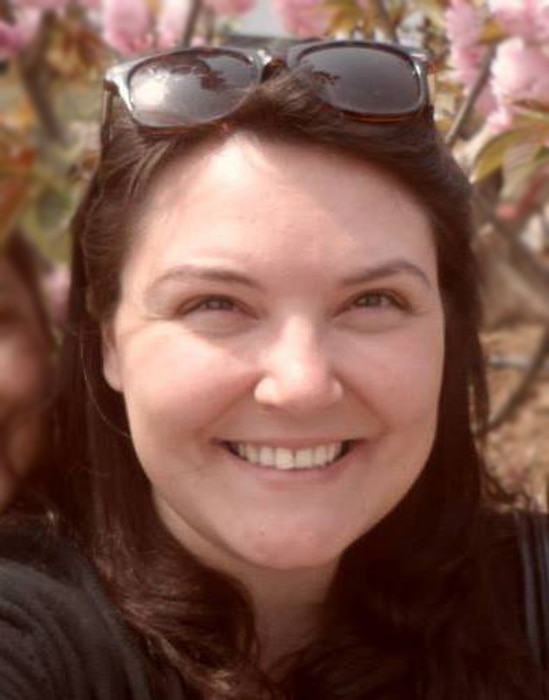 Lindsey Swift/Facebook
A 26-year-old woman is fighting back after being heckled by a fat-shamer during her run.
Lindsey Swift, who hails from Barnsley, England, was training for a 10k last week when a man in a white van drove by and began to harass the star about her weight. According to the U.K.'s Metro, the man also shouted a sarcastic rendition of Mika's "Big Girl (You Are Beautiful)" before driving off. Swift was running with her boyfriend, although he was further ahead and didn't hear what the heckler said.
But instead of letting the cruel comments get her down, Swift decided to take matter into her own hands and penned an epic open letter on her Facebook page to the "idiot" bully.
"An open letter to the idiot who thought it was ok to heckle me with fat jokes on my run yesterday," Swift's social media post began. "Your comment was a clear indication of both your incredibly witty repartee and a feat of observational comedy. I am indeed a big girl, and I am indeed beautiful. Thanks for noticing. I'm not sure who you were telling I was fat, you clearly have eyes, and the only other people present were me and my boyfriend."