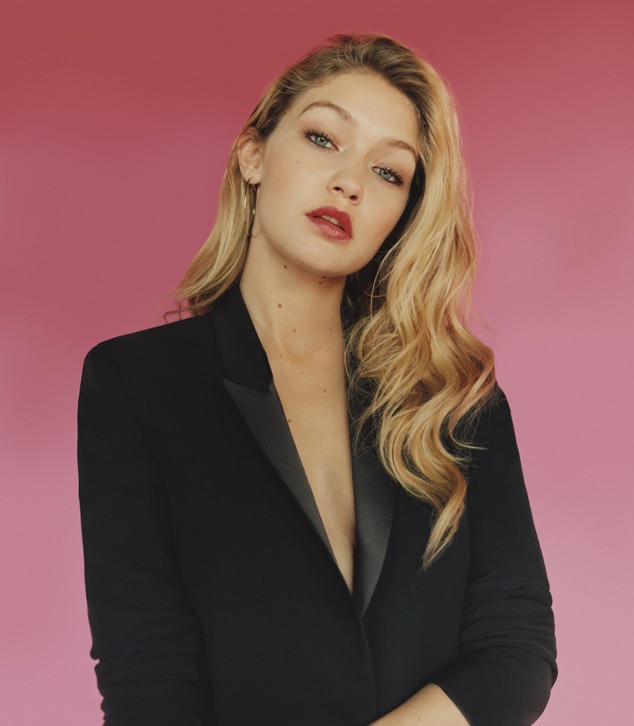 Courtesy Tyrone Lebon/Topshop
It's not only what you know, it's who you know—right, Gigi Hadid?
In what seems like the blink of an eye, the 20-year-old's career has skyrocketed into one of supermodel proportions. With Maybelline, Guess, Tom Ford, Balmain, Pink and Seafolly gigs, Gigi's most recent list of campaigns reads more like a mall registry than a resume. And that's not even counting the dozens of A-list runway shows she's strutted in, or her scorching magazine cameos galore (yeah, we remember those risqué Pirelli Calendar and Sport's Illustrated shoots).
Still, her top-tier modeling gigs aren't the only means by which Gigi's been propelled to top model status—nope, that credit would have to go to her overwhelming social media fan base and posse of famous friends.