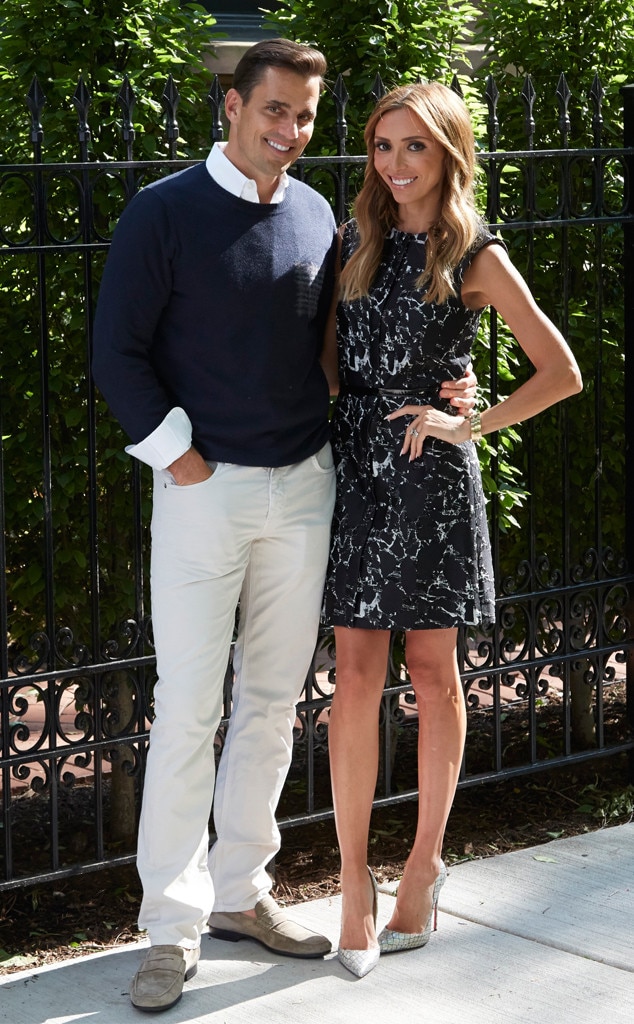 Werner Straube Photography
Bill Rancic is wife Giuliana's biggest fan.
In honor of the 40-year-old anchor's last day on E! News, the 44-year-old entrepreneur penned a touching love letter to his wife, applauding both her career and the way she's used her public platform and her personal struggles to help others.
"People don't give Giuliana enough credit, she's got a master's degree in journalism, she's brilliant and just gets it," the doting hubby writes in the post titled "Giuliana: Why I'm So Proud." "The rest is history. From that point on, she took control and turned things around. That's what the greats do. They don't hesitate, they just know, it's incredible."