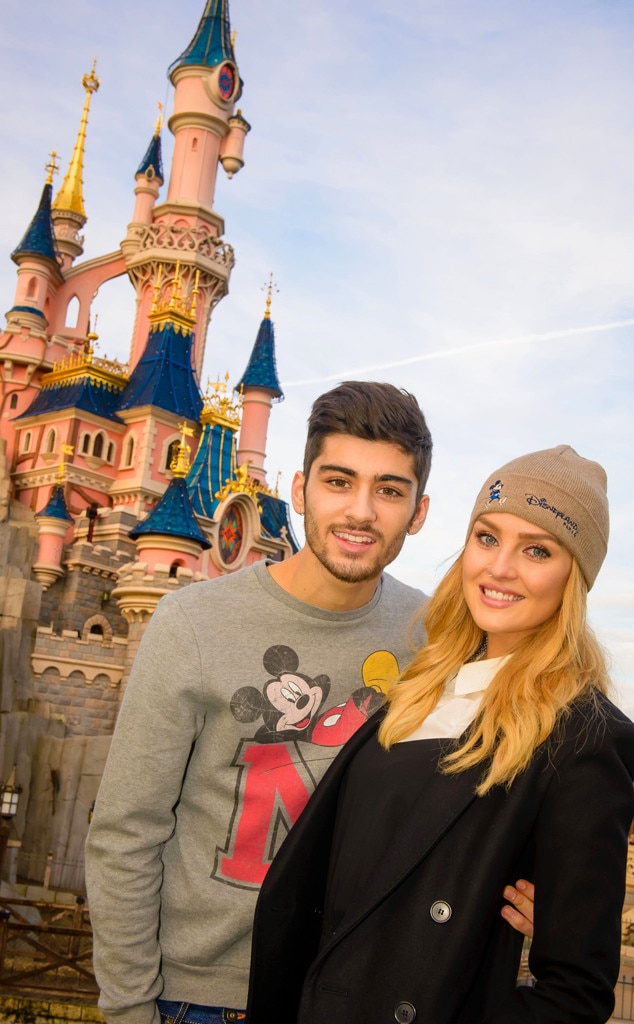 Disney
Another one bites the dust! But this time, no one is surprised.
Adding to a string of recent celebrity breakups, One Direction's Zayn Malik has called off his engagement to singer Perrie Edwards. Normally when something this groundbreaking happens to a 1D member (former or not), the fan base goes off. (See Louis Tomlinson's unborn baby for proof).This time around the reaction is just as widespread, but the sentiment is what we thought it would be. At all.
In fact, we're hard-pressed to even call it sentiment. It seems that 1D fans aren't exactly shocked by this news, and might even be (gasp!) happy that Zayn and Perrie are no more. We expected to log on to Twitter to all sorts of mournful messages and people sending their best to the newly single pop star, but what we found instead was a whole lot of We Told You So's. Oh, and a few offers to be Perrie's replacement, naturally.