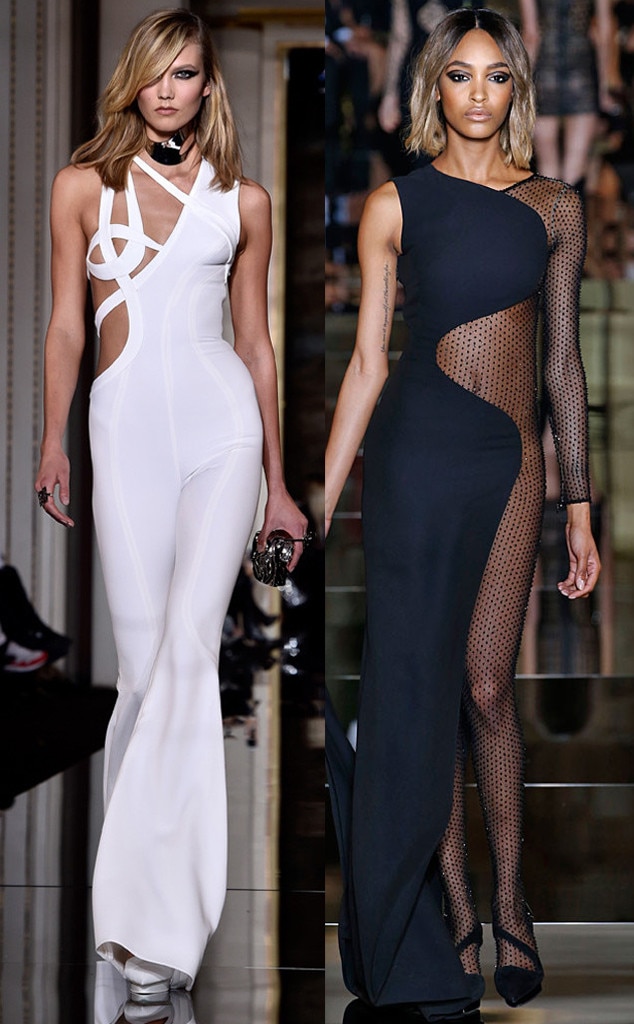 Getty Images
Happy birthday, Karlie Kloss and Jourdan Dunn!
Call this celebration twice as nice: The two supermodels share the same birthday, turning 23 and 25 today, respectively. This calls for a runway retrospective, of course—and since they both pretty much crush the catwalk every time they step out, let's just say it wasn't slim-pickings.
Jourdan made her runway debut at sixteen and quickly rose to prominence among some of the industry's most coveted designer names. Her show-stopping maternity walk at Jean Paul Gaultier's spring-summer 2010 presentation, as well as her breathtaking turns on the catwalk for Dior Haute Couture, are particularly memorable. Karlie, meanwhile, became a fashion household name after closing many a major show during the fall-winter 2008 runway season.