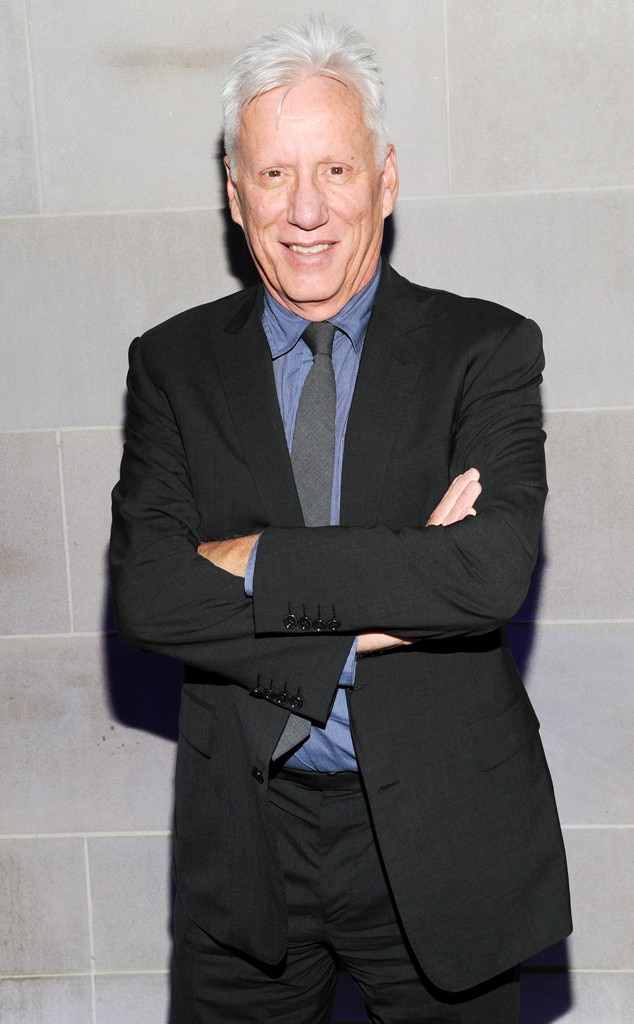 Evan Agostini/Invision/AP
Be careful what you tweet, folks.
James Woods is suing a Twitter user for $10 million after he was accused on the social media site of being a "cocaine addict."
According to docs obtained by E! News, Woods has filed a complaint for defamation and invasion of privacy by false light after a Twitter user who goes by the handle "Abe List" (referred to as "AL" in court docs) sent a "message to thousands of AL's followers and hundreds of thousands of Mr. Woods followers."