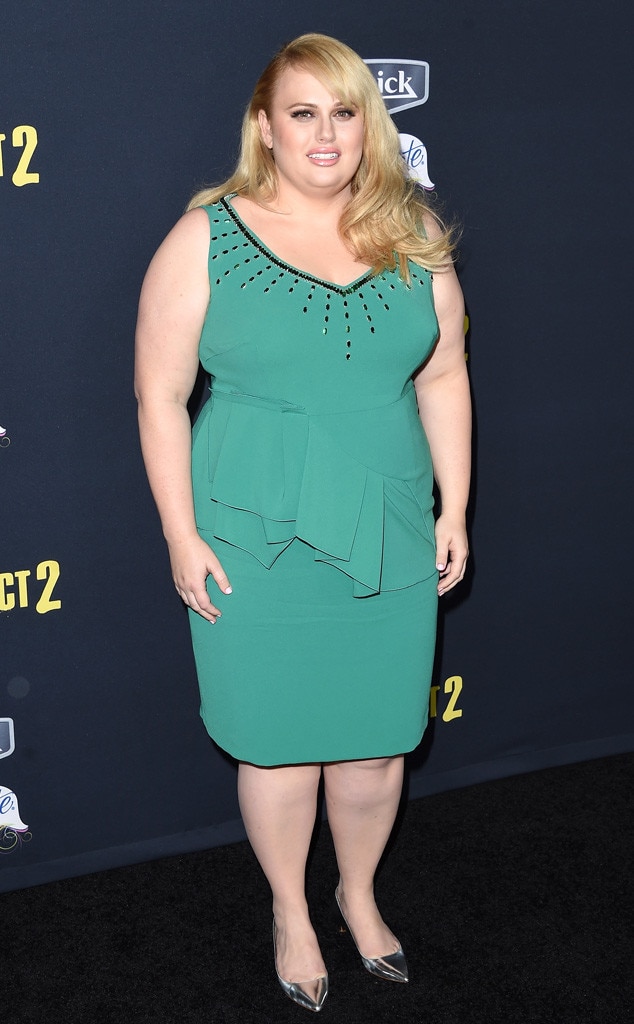 Getty Images
Rebel Wilson is ready to speak out in support of new gun laws.
Shortly after news broke of a shooting inside a movie theatre in Lafayette, La., many Americans began to share their thoughts on gun control.
But for the Pitch Perfect actress, she decided to give followers a perspective from someone who has lived in Australia with far stricter regulations.
"I don't like getting political but America you really have to follow Australia's example re gun laws," she shared on Twitter. "I don't remember a mass shooting in Australia since they overhauled the gun laws."
She added, "It seems like every week in America there's a shooting."