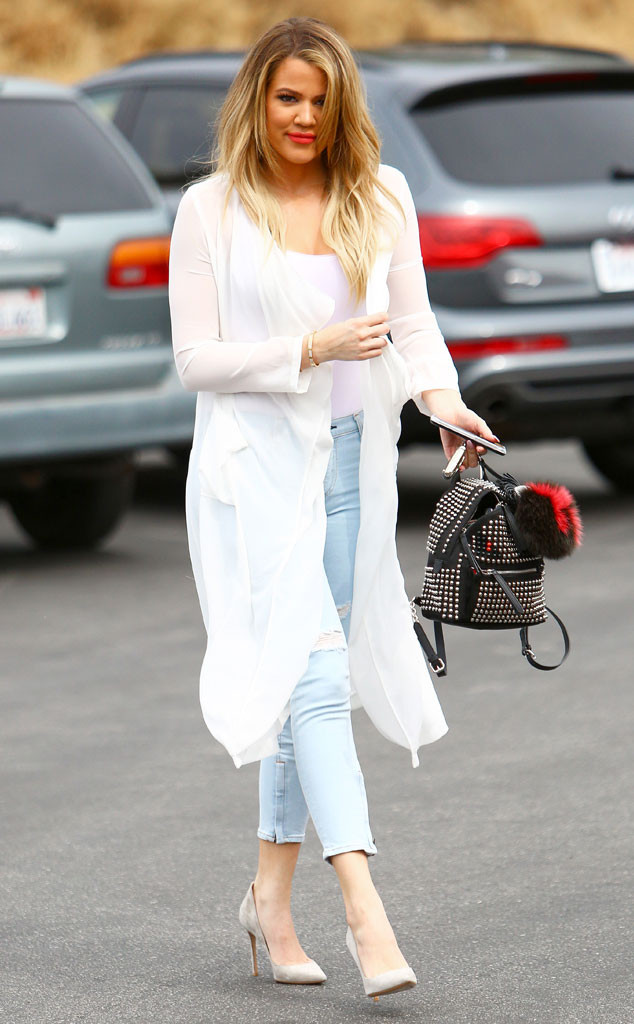 CMaidana/AKM-GSI
It's a big day for Khloe Kardashian.
It's been almost two years since the E! star filed for divorce from Lamar Odom, and just today, E! News confirmed that both parties have signed off on the court documents that officially end their marriage.
With such a huge chapter of her life behind her, the 31-year-old took to Twitter to break her silence on today's events while also thanking fans for their support on such an emotional day. Khloé tweeted, "Such a crazy day!!! Very emotional! Thank you all for being so loving and supportive!!!"
According to divorce documents that were filed late last week, both the reality star and former professional basketball player have finally reached an agreement and signed off on the paperwork.
At this point in time, all that is left in the divorce process is for a judge to sign off as well, and their divorce could ultimately be finalized within days.