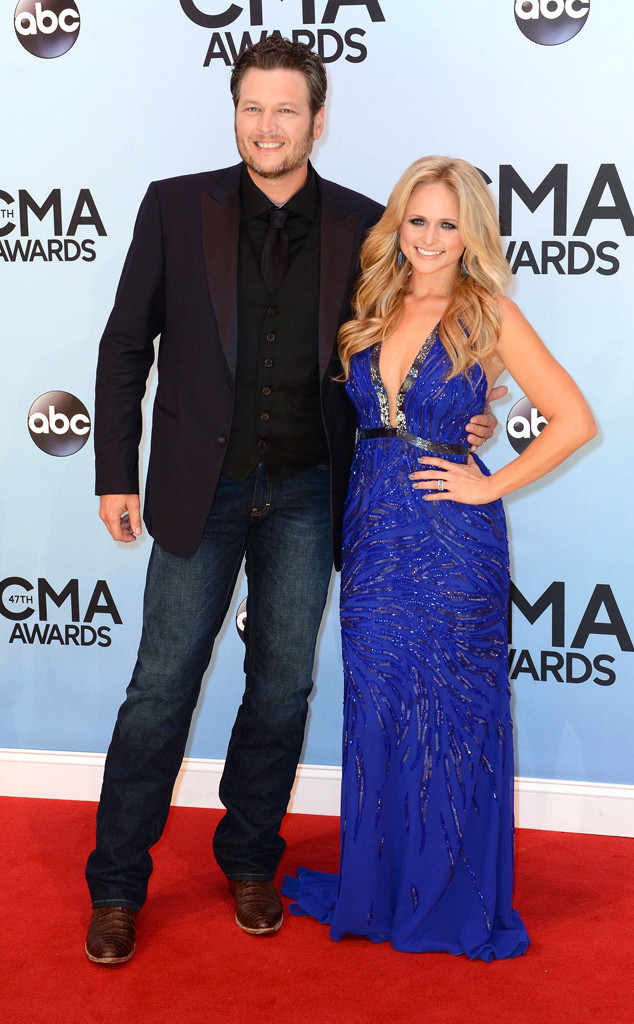 ABC/Todd Wawrychuk
We could really use some country music love songs right about…now!
After four years of marriage, Blake Shelton and Miranda Lambert surprised fans on Monday when E! News confirmed the couple was divorcing.
"Their busy schedules were a big issue for them," a source told E! News. "They both worked a lot and had to spend a lot of time apart. The less time they spent together, the more they grew apart."
While this breakup may take weeks for us to get over, we've realized that country music stars aren't immune to struggles in the romance department. We've compiled six more breakups that had our hearts breaking.
So turn up the tunes, pour some whiskey and pay your respects to a few familiar couples who couldn't make it work.