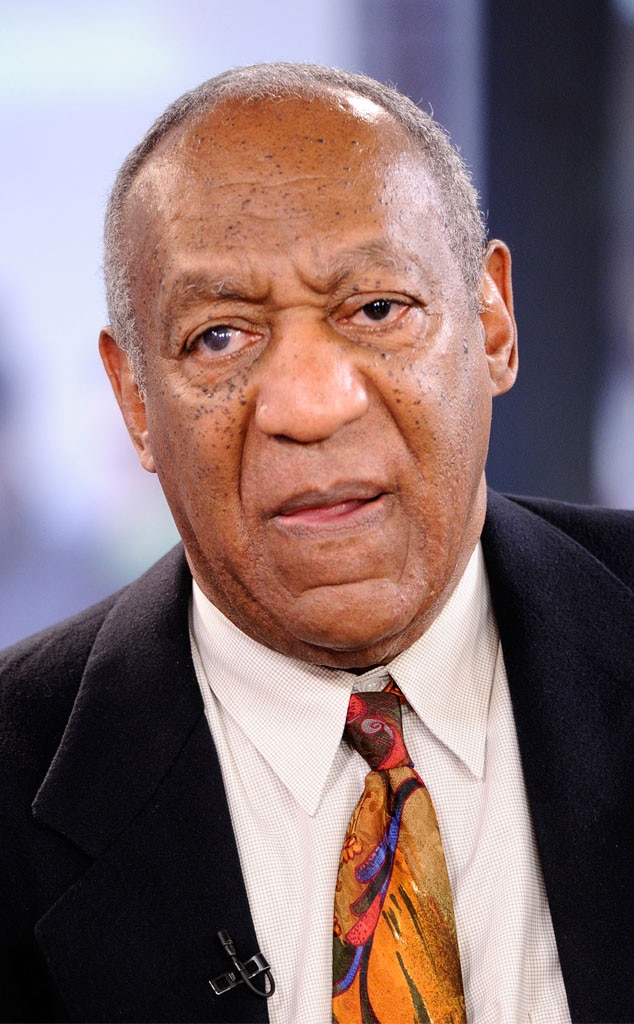 Peter Kramer/NBC/NBCU Photo Bank via Getty Images
This was an extra-bad weekend for Bill Cosby.
Excerpts of a 2005 deposition he gave in a civil suit brought against him by a woman who was accusing him of sexual assault, obtained by media outlets earlier this month, showed that he had admitted to obtaining Quaaludes to give to women he intended to have sex with, and that he had given a woman he did have sexual contact with Benadryl beforehand.

But then on Saturday The New York Times obtained and published the so-called highlights of a full copy of the deposition—and if his character wasn't already tarnished before, consider him cloaked in rust now.
"I think I'm a pretty decent reader of people and their emotions in these romantic sexual things, whatever you want to call them," Cosby is quoted in court documents, per the Times. When the attorney questioning him suggested that he was "making light of a very serious situation," he reportedly replied, "That may very well be."