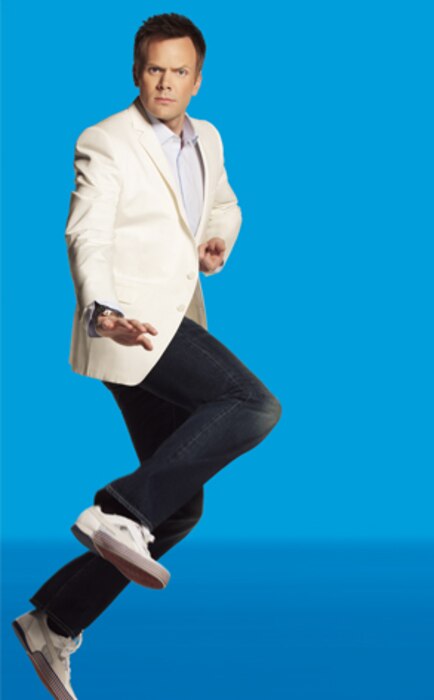 E! Networks
In tonight's all-new Soup...
Joel rounds up all the Lindsay Lohan coverage and beats it to death with a handful of gavels...
LeBron James becomes a Jewish grandparent 45 years ahead of schedule...
The Bachelor's Jake Pavelka pilots his plane full of phoniness into a schoolyard full of awkwardness on Jake and Vienna's break-up special...
Today Show hosts Kathie Lee Gifford and Hoda Kotb throw Lindsay Lohan under the bus and then drink her under the table...
The Real World's Ryan inches closer to a life of straitjackets and padded cells with the help of a blow dryer...
And The Hills' Stephanie Pratt stops by and acts like she's just swallowed a bottle of Xanax...
Catch it all tonight at 10 p.m. ET/PT!