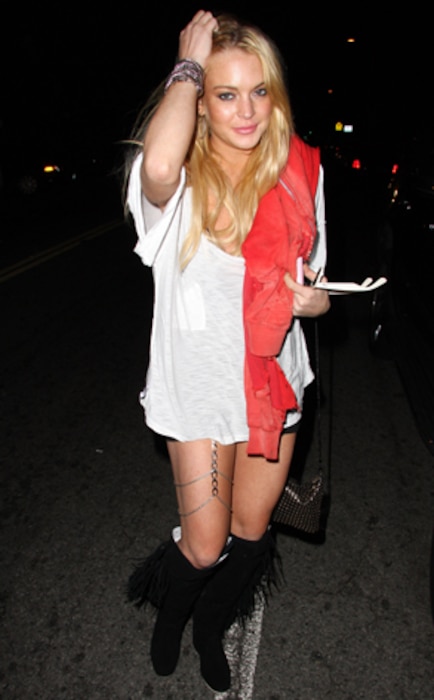 David Tonnessen, PacificCoastNews.com
Aside from a new assistant, maybe Lindsay Lohan needs a new business manager, too. Not to mention a wallet with a lock on it.
The 23-year-old starlet was sued Wednesday by a Los Angeles boutique whose management claims she never paid in full for clothing, jewelry and other accessories she purchased between November 2009 and this past February.
So, how short on the bill is she, supposedly?