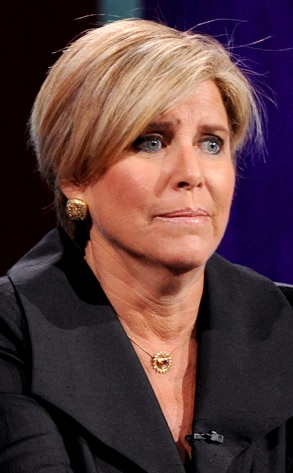 Ray Mickshaw/AP Images
Suze Orman's one step to appendix freedom: cut that puppy out.
That's what the financial whiz did Saturday, when she underwent an emergency appendectomy at Northwestern Memorial Hospital.
Orman is currently resting in a Chi-town hotel before returning to her Florida home.
"She'll be taking a couple days to recover," spokeswoman Kristin Bouton told the Chicago Sun-Times.
Incidentally, she may have lost an internal organ over the weekend, but she gained a year: her 59th birthday was also Saturday, the same day she went under the knife.