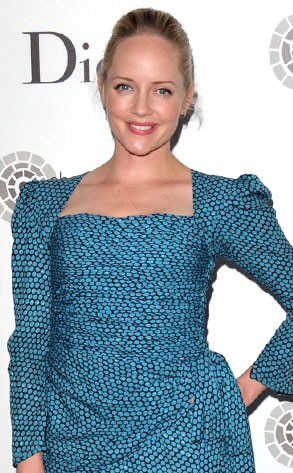 John Shearer/WireImage
UPDATE: Shelton entered her plea June 21. She was sentenced to two years' probation and fined $240 plus penalties.
____________________________
Marley Shelton just secured her stay-out-of-jail pass.

The actress, who played Dr. Dakota Block in Quentin Tarantino and Robert Rodriguez's Grindhouse flicks, has accepted a plea deal that will let her skate from DUI charges stemming from an arrest last month.
Her lawyer, Trent Copeland, tells E! News the actress will plead no contest to "speed exhibition" and will be placed on 24 months of informal probation. That means she can't have any run-ins with the law during that period under penalty of lockup.