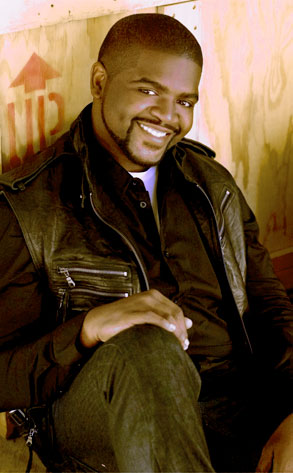 Fox
Something doesn't smell quite right about former American Idol contestant Chikezie Eze's cologne story. At least, not to the Los Angeles County District Attorney.
The season seven 10th place finisher was picked up at Neiman Marcus last month for allegedly using a fake credit card to purchase a pair of fragrance bottles valued at more than $1,200. He later told reporters that the whole thing was a mistake.
Or not. Now the Los Angeles D.A. is charging him with misdemeanor attempted grand theft and misdemeanor identity theft. Eze's pre-trial hearing is set for May 2.
The allegedly stolen goods came at a hefty price. We hope causing such a stink was worth it.
—Reporting by Lindsay Miller