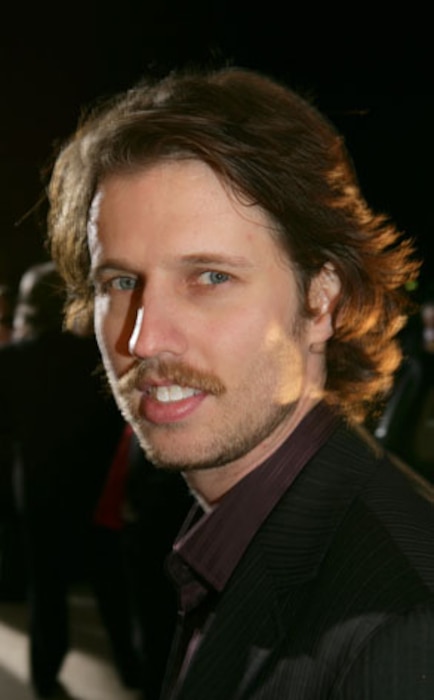 E!/Justin Loomis
What a flippin' bummer, gosh.
Just two days before production on his still-untitled Will Ferrell-produced Comedy Central sitcom was set to begin, Jon Heder has abruptly dropped out, blaming those pesky creative differences.
Let us guess: Heder wanted more tater tot consumption, and Ferrell wanted more scenes of middle aged guys running around with their shirts off? Call it a hunch.
"Comedy Central, Gary Sanchez Productions and Jon Heder have mutually decided to part ways over creative differences with the character," Team Heder said in a statement.
Heder had been cast as a financial whiz kid who loses his job and is forced to move back in with his small town parents. The sitcom's future remains unclear, though Comedy Central had placed an initial 10-episode order on the show, which costars former Saturday Night Live cohorts Chris Parnell and Horatio Sanz.
Geez. You stick a guy in one flamboyant spandex peacock suit and this is the thanks you get?