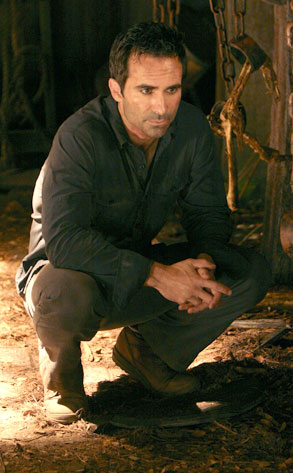 ABC/MARIO PEREZ
Dear Academy of Television Arts and Sciences: You can just go ahead and give Nestor Carbonell that Emmy he earned on tonight's Lost. No, there's no need to vote or anything, silly heads! The universe clearly wants it this way. Thanks.
Dear Lost fans: Holy @#$%! Was that an amazing episode or was that a mind-blowingly amazing episode wrapped in all kinds of fantastic!
Get on in here for scoop on what sure feels like the best Lost episode yet this season (ever?!) where we finally found out what that damn island is...