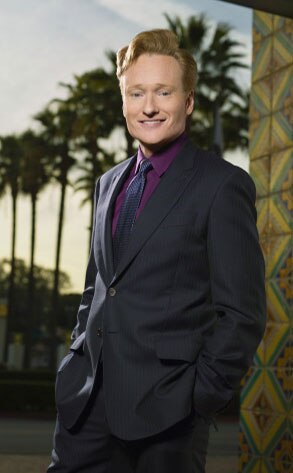 NBC
Is Conan O'Brien crazy like for a Fox?
With a 30 city-comedy tour on the books and a potential return this year to late-night TV, suddenly it doesn't look like the ousted Tonight Show host got the short end of the proverbial stick.
Even if it looks like he won't get to appear on the Idol Gives Back special April 21.