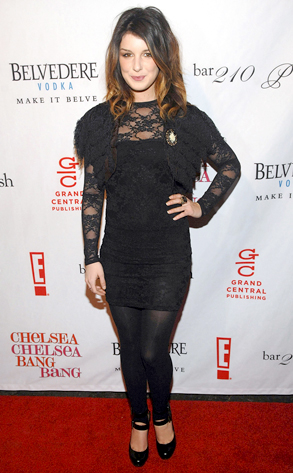 Duffy-Marie Arnoult/Getty Images
Would you think less of me if I told you that the best TV screeners I've seen all month were for the upcoming episodes of the CW's 90210?
If so, pretend I'm talking about Lost or The Office or something, and try to read on even if you're not a fan, 'cause although 90210 got off to a slow start, it is kicking some serious (Brazilian butt-lifted) gluteous maximus in its current second season. And it's only getting better.
Wanna know why you should consider watching again if you haven't been, and what lies ahead if you're already a fan? Here's the scoop from the episodes we've stolen a peek at—and from 90210 star Shenae Grimes...