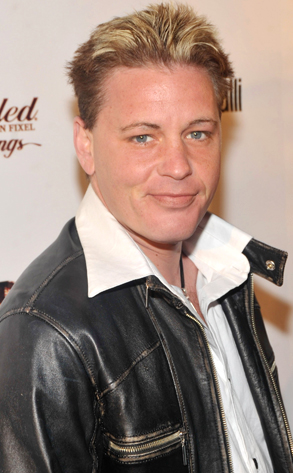 Dr. Billy Ingram/Getty Images
While we await word from Corey Haim's foremost costar, Corey Feldman, who has called an afternoon press conference to pay tribute to his fallen friend, another colleague has stepped forward in the wake of Haim's unexpected death.
Film producer Tina Brown tells E! News that Haim was set to start production on a dark new film, A Detour in Life, next month. Brown wrote the movie, about a man who succumbs to drunkenness and other self-destructive impulses, specifically for Haim, who would not only have starred but also directed.
"This was to be his directorial debut," she said. "We were going to start shooting in late spring. I talked to him back in November at the premiere of American Sunset and he was doing great, so it was really a shock."
Made all the more so by his apparent clean-living lifestyle when she last saw him.