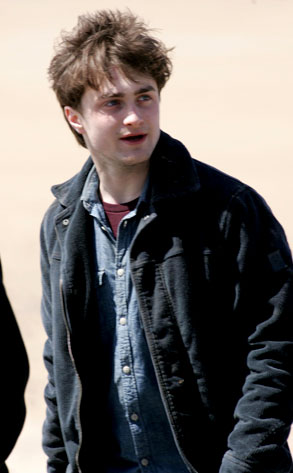 Flynet
Harry Potter has turned into quite the upstanding young wizard.
Daniel Radcliffe shot a PSA Friday for The Trevor Project, an organization close to his heart that provides 24/7 suicide-prevention and crisis awareness services specifically for the LGBT community.
For the record, Radcliffe is not gay. But he says that he has encountered homophobia in his life—and it inspired him to take action.