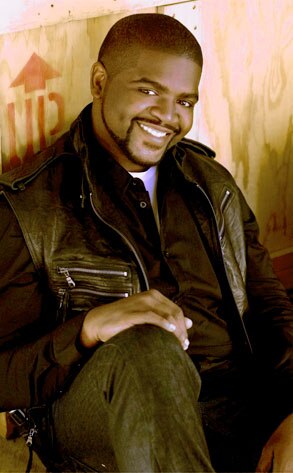 Fox
Get a whiff of this.
Something rotten went down in Beverly Hills last night when former American Idol finalist Chikezie Eze was busted at Neiman Marcus for allegedly using a fake credit card to buy some cologne.
According to police, the popular Idol wannabe was collared by security after attempting to purchase two bottles of man perfume using flagged credit card. No word what brand he was buying. (50 Cent's Power scent perhaps?)
In any case, Beverly Hills cops came and booked him for felony identity theft. Chikezie posted $50,000 bail and the matter is under further investigation.
The 24-year-old former airport screener, who placed 10th on the seventh season of Idol, later told reporters the whole thing was a mistake and he wasn't using a stolen card.
We'll see if he changes his tune before his next court date, scheduled for Monday.