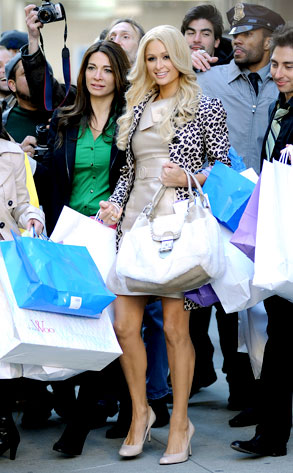 Humberto Carreno/startraksphoto.com
Anthony Hopkins may have been knighted, but apparently, no one ever taught him that name-calling isn't nice.
Not that we totally blame him.
The Oscar-winner doesn't exactly call Paris Hilton "stupid," but that's clearly what he was thinking.
"You look at the red carpet, Paris Hilton, you know, these people and you think, 'Is there anything going on up there?'" he tells Starpulse.
He doesn't think much more highly of models.