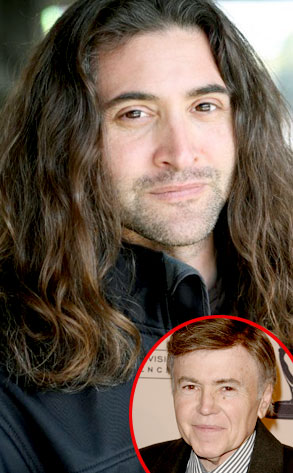 Jason LaVeris/Getty Images
Another mystery involving the Koenig family.
The parents of missing actor Andrew Koenig, who was last seen in Vancouver on Valentine's Day, were scheduled guests on Larry King Live tonight but abruptly left the studio right before the cameras were set to roll.
"For some reason unbeknownst to anyone, Walter Koenig, the father of the missing Andrew Koenig, and [Andrew's mother] Judy Levin-Koenig...left the studio in Vancouver," King said on the air.
"We checked them out, they were prepared to go on, I said 'hello,' they said 'hello.' We said we'd be on in two minutes, they said 'fine.' And they got up and left, for reasons unknown."
We can only hope they hadn't just received bad news.