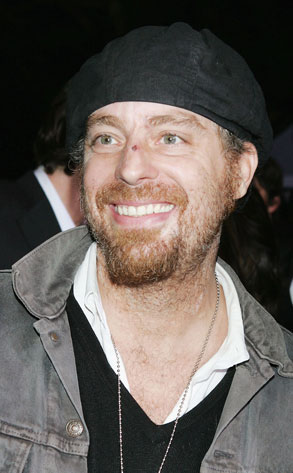 Kevin Winter/Getty Images
Leif Garrett feels the need to defend himself.
The fallen teen idol pleaded not guilty today in Los Angeles Superior Court to one count of felony drug possession for the old heroin-in-the-shoe trick earliest this month—the latest in a string of trangressions.
Garrett, 48, appeared in court to enter his plea accompanied by his attorney but left without speaking to reporters. His next court date is scheduled for March 16.
The "Feel the Need" singer was busted Feb. 1 at a downtown train station after a couple of beat cops thought the sweating, shaking, disheveled Garrett was acting a bit off. He eventually 'fessed up to having black tar heroin in his shoe, per the police report.
You'd think he'd avoid public transportion, having been popped back in 2006 for possession of quaaludes and heroin at a subway station. That offense landed him a 90-day jail sentence. He also violated his probation in a 2005 cocaine charge, landing in him in court-ordered drug treatment.
Leif, may we suggest calling a taxi next time?