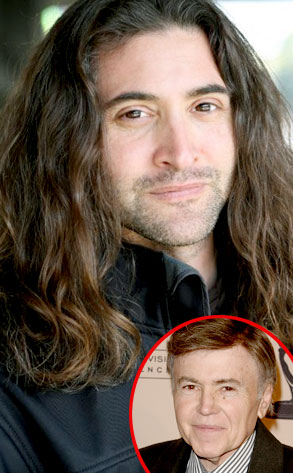 Jason LaVeris/Getty Images
Though his name may not be familiar, fans of the show Growing Pains will no doubt remember Boner, the character portrayed by Andrew Koenig, son of Star Trek's Walter "Chekov" Koenig.
Sadly, the actor—who is a friend of The Soup family—has been missing since February 14, when he was last seen in Vancouver.
Click here for more on this story, and if you have any information on his whereabouts, contact Vancouver police at 604-717-2534.