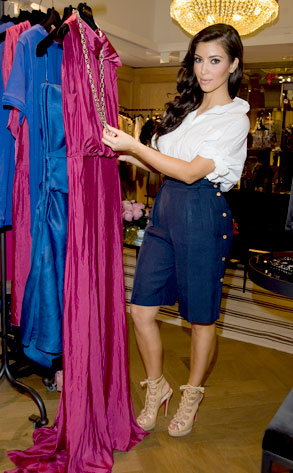 Francois Durand/KK/Getty Images
For this Joker, keeping up with Kim Kardashian means having to stay away—at least five football fields away.
A Los Angeles judge today granted the Keeping Up With the Kardashians star a permanent restraining order against alleged stalker Dennis Shaun Bowman, a 26-year-old Georgia man who had a creepy propensity for turning up at Kardashian's L.A. appearances dressed in Heath Ledger-esque makeup in a bid to woo her.
Turns out, that doesn't really work...