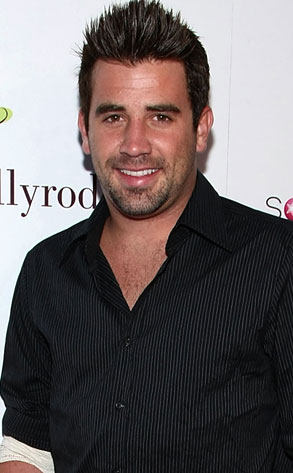 Alberto E. Rodriguez/Getty Images for SocalVibe
The legal hits just keep coming for Jason Wahler.
The onetime Hills star has been slapped with yet another lawsuit—his third—stemming from his September 2006 alcohol-enhanced altercation with a pair of tow truck drivers.
The second of those drivers, Jose Alarcon, is seeking $100,000-plus in damages from the once arrest-prone reality cad for allegedly violating his civil rights.
According to the lawsuit, Alarcon claims Wahler "committed acts of violence, threats of violence, and made racial epitaphs" toward him on Sept. 22, 2006, which he claims prevented him from doing his job and were furthermore done "with malice" purely "on account…of race."